The BC Centre for Disease Control Public Health Laboratory's
Response to COVID-19
Muhammad Morshed, MSc, PhD, SCCM, Clinical Professor, UBC
Michael Donoghue, Senior Project Manager UBC CDC
The BC Centre for Disease Control Public Health Laboratory (BCCDC PHL) serves many important functions as British Columbia's Provincial Reference Laboratory, including receiving ~5,000 samples a day which translates into carrying out ~12,000 tests daily. Many of these tests are for rare or complex pathogens including those of public health importance.
However, its pandemic response mandate is one of the most vital to get right. For COVID-19, the BCCDC PHL hit the mark.
Pathology Faculty at BCCDC in Action!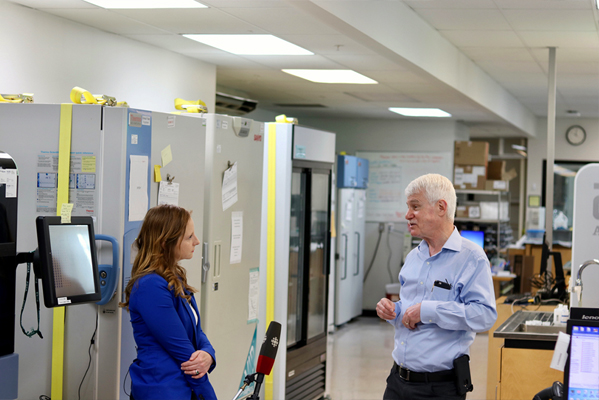 Mel Krajden BSc, MD (McG.), FRCPC
Dr. Krajden is a UBC Professor in Pathology and the Medical Director, Public Health Laboratory, Provincial Health Services Laboratories.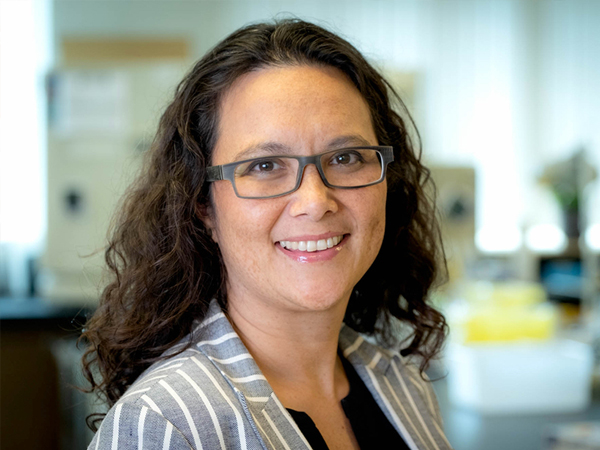 Linda Hoang MSc, MD, DTM&H, FRCPC
Linda Hoang is a Medical Microbiologist and the Associate Director at the BCCDC PHL but also the Program Head of the Bacteriology & Mycology Lab within the PHL. She is currently a Clinical Associate Professor in the Department of Pathology & Laboratory Medicine at UBC. Dr. Hoang is also the Medical Co-Chair for the Provincial Infection Control Network (PICNet), that leads in Infection Prevention and Control responses and guidance for COVID-19 in BC.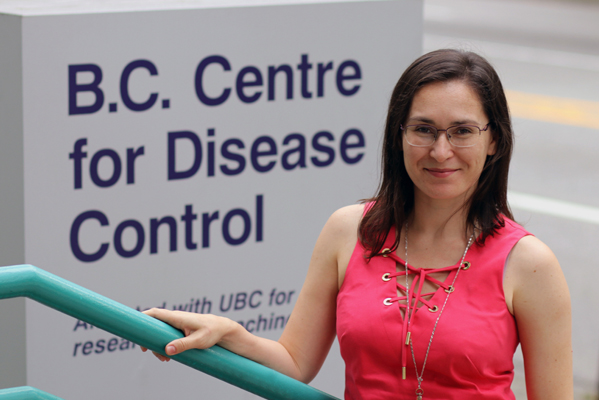 Inna Sekirov MD, PhD, FRCPC, (D)ABMM
Dr. Sekirov is a Clinical Assistant Professor, in the Department of Pathology & Laboratory Medicine at UBC, a Medical Microbiologist at the BC Centre for Disease Control and the Head of TB and Mycobacteriology Laboratory, BCCDC PHL.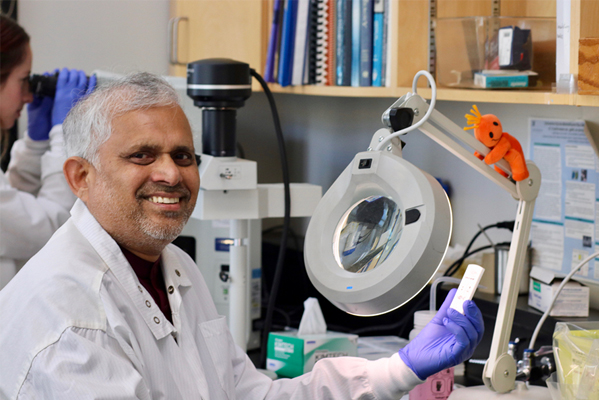 Muhammad Morshed MSc, PhD, SCCM
Dr. Muhammad G Morshed is a Clinical Microbiologist and Program Head of Zoonotic Diseases and Emerging Pathogens as well as Parasitology at the BCCDC PHL. He is also a Clinical Professor in the Department of Pathology and Laboratory Medicine, Faculty of Medicine, UBC.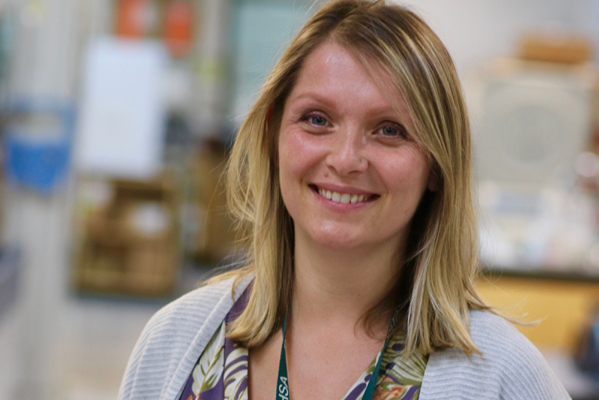 Agatha Jassem, PhD, (D)ABMM, FCCM
Dr. Jassem, an Accredited Clinical Virologist, is the Head of Virology Laboratory at BCCDC PHL. During this year while the BCCDC has been responding to COVID-19 Dr. Jassem has been on maternity leave. However, anyone who knows Dr. Jassem will not be surprised that this has not stopped her from playing multiple key roles.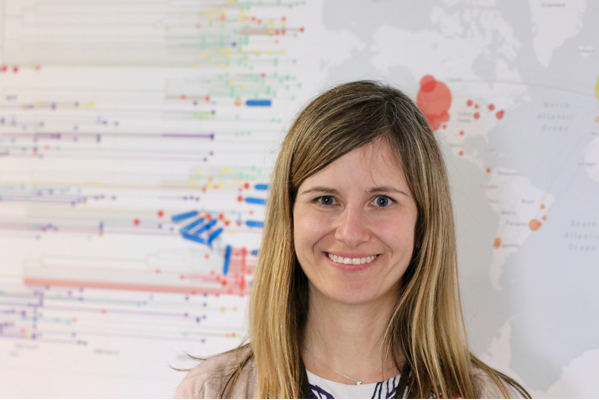 Natalie Prystajecky, PhD, SCCM
Dr. Natalie Prystajecky is the Program Head, Molecular and Microbial Genomics Lab and the Environmental Microbiology Lab, BCCDC PHL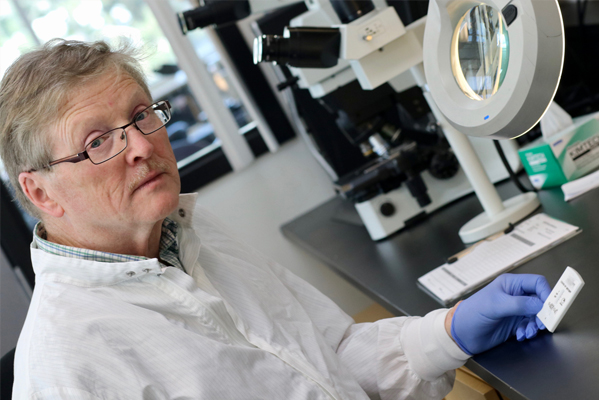 Paul Levett PhD, DSc, (D)ABMM, FCCM, FAAM
Clinical Assistant Professor, UBC, Clinical Virologist, BCCDC PHL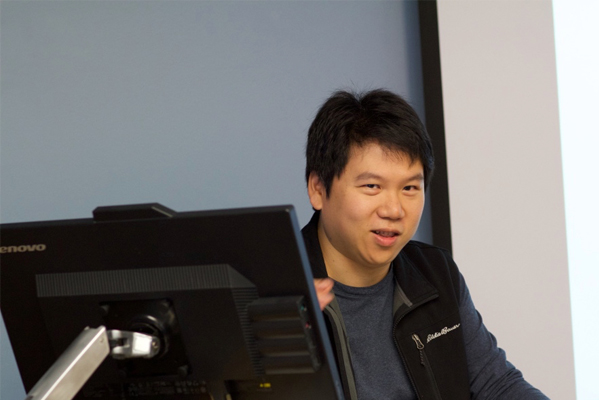 William Hsiao, PhD
Dr. Hsiao is BCCDC PHL Senior Scientist (Genomics & Bioinformatics) and is a Clinical Associate Professor, Pathology & Laboratory Medicine, UBC and Adjunct Professor, SFU.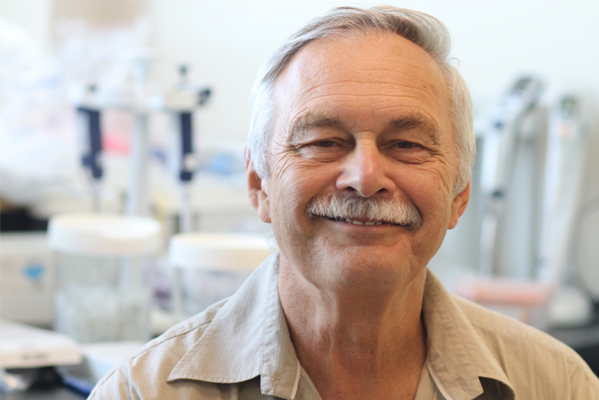 Dr. Martin Petric, PhD, FCCM (Ret)
Dr. Petric, Professor Emeritus since 2011, had worked at the BCCDC PHL as a Clinical Virologist where he focussed on research mainly with the SARS-CoV-1 and Pandemic influenza viruses. He has returned from retirement to join the BCCDC PHL team and works on the implementation of neutralization tests involving live SARs-CoV-2.