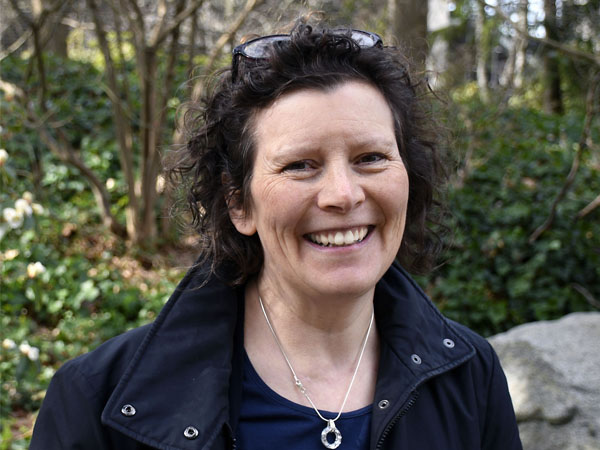 Dear Faculty, Staff and Students,

In the last six months your resiliency, creativity and passion have shone through. Thank you! Many clinical faculty members ramped up their work to assist with the pandemic. Faculty and staff adeptly shifted to work from home, then in June swiftly figured out how to safely and quickly bring part of the research back to onsite work followed by a second wave of additional staff returning to onsite research in August so that most labs now have over 30% of research located on site. In between the two phases of return to onsite research, faculty and staff completed the necessary applications for federal relief funding. Although the results of the latter are pending, it is looking quite promising that labs will obtain the relief funding they requested. Nine of our clinical and academic faculty members obtained COVID 19 research grants and many more obtained non COVID 19 related research grants – not an ease feat during a pandemic.
Equally impressive is the leadership demonstrated in teaching. The residency directors found ways for those residents who needed to work onsite to do so safely and to rotate on and offsite, other residents worked from home, and virtual rounds were established. The residents too volunteered to help with issues related to the pandemic. The BMLSc team skillfully and creatively re-designed BMLSc's format to include both onsite lab work as well as virtual teaching whilst maintaining the high standards of the program and ensuring the safety of the students, faculty and staff. As well, the David Hardwick Pathology Learning Centre leadership team, along with many other faculty members are exploring how to create virtual lessons and tours.
On the administrative, human resources and finance side, our staff have organized a virtual recognition event for residents, learned new Canadian immigration requirements needed for recruitment in a pandemic, how to plan for a new HR and Finance system, revamped the Department's website and helped identify and track expenses that we can claim for COVID-19 relief funds.
Lastly, a core group of faculty and staff adeptly created weekly rounds as a means of bringing the Department together, boost morale and share the richness of faculty's accomplishments and knowledge. The rounds were an enormous success with as many as 140 people in attendance.
These have not been easy times in our work or personal lives and you have all risen to the challenge, supported your students and colleagues and been innovative in how to work differently but effectively. A very impressive group of individuals. Thank you again.
There are more changes on the horizon and more resources that UBC has made available to its staff and faculty and I would like to share with you the following information.
Genevieve MacMillan
Director, HR and Administration