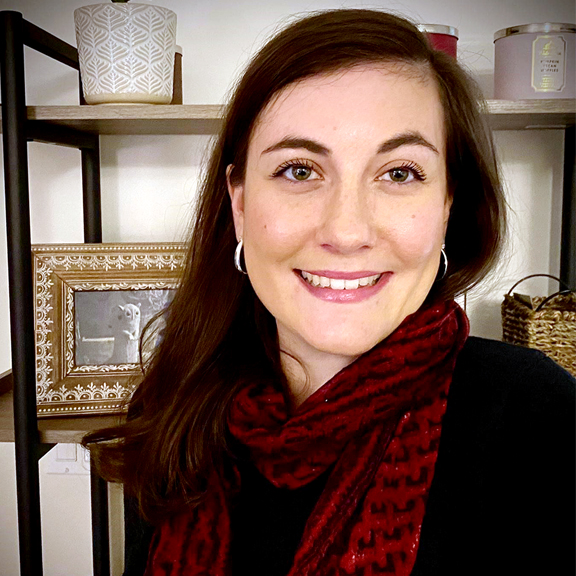 Karen du Plessis, Pathology Residency Assistant (filling in for Mayumi Shimada, who is on maternity leave)
I was born and raised in sunny South Africa, and moved to Vancouver with my husband just before the pandemic hit in 2020. I was a lecturer and writing center coordinator at the Nelson Mandela University for eight years, where I taught classes in a wide range of topics, including Philosophy, Marketing and Research Methodologies. I have also worked in a private laboratory in Pretoria for 11 years, where I helped out with the office administration and organization. While I have a diverse professional background, there is a common thread that runs through all of my endeavors, and that is pursuing productivity and creativity. I believe that one of the most important things in life is 'making more' wherever I go.
When I am not working, I also love being creative, and my hobbies include experimenting with new food recipes – I have tried my hand at making my own kombucha, sourdough bread and biltong (a type of South African beef jerky). In fact, I love food so much that I pursued a PhD in Philosophy with a focus on food and eating. I also enjoy painting abstracts (the bigger the better!) and I especially love working with different textures and colors.