Ancient Remains Provided a Unique Opportunity for Learning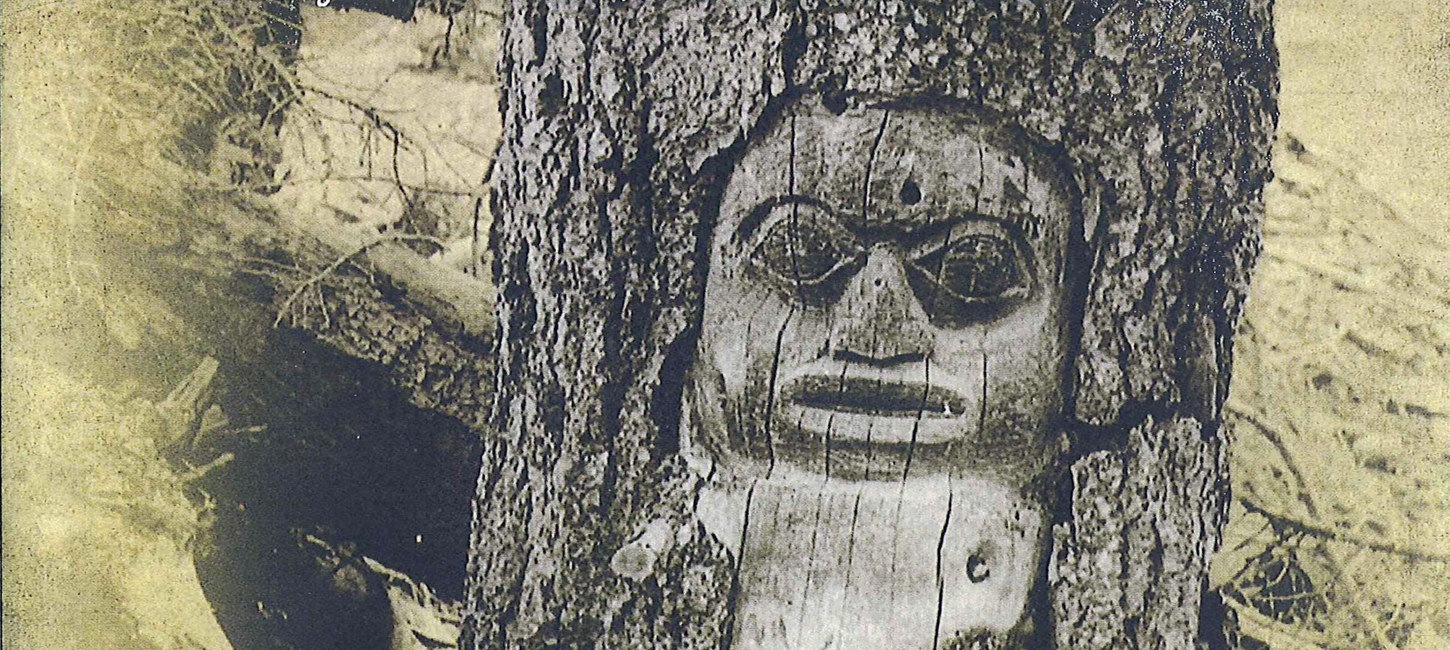 Kwädąy Dän Ts'inchį –Teachings from Long Ago Person Found, a book edited by Richard Hebda, Sheila Greer and Al Mackie was released on October 31, 2017. It is a compilation of studies of the remains of a young man of the late pre-contact or early European contact time found frozen in a glacier in northwestern Canada in 1999. It demonstrates successful collaboration between the Champagne and Aishihik First Nations of the area and the Royal British Columbia Museum. In her forward Julia Cruikshank, Professor Emeritus at UBC noted "the Elders that told the stories in previous generations would be proud to see that almost a third of the papers in this book are authored or co-authored by members of the Champagne and Aishihik First Nations". The book interweaves scientific analysis and cultural knowledge to acquaint us with a life that ended at the time Europeans were arriving in the northwest. Contents (688 pages in 37 chapters) are divided into sections:
Respecting the Discovery
People, History and Honouring
Lessons from a Short Life
The Belongings and the Artifacts
Journeys
and Connections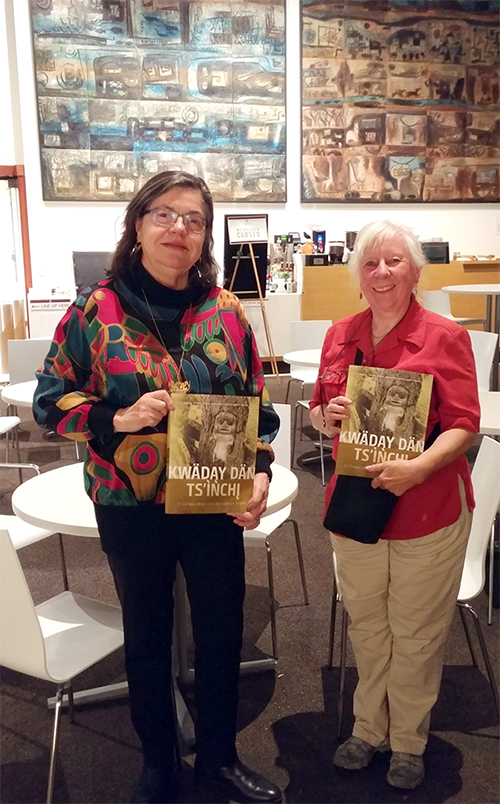 Respecting the Discovery
Respecting the Discovery, 1) describes the discovery of Kwäday Dän Ts'ìnchį man by three hunters in the Tatshenshini-Alsek Park. This park combines with adjacent Kluane National Park in the Yukon and the Wrangel-St. Ellias and Glacier Bay National Parks in Alaska as the largest continuous piece of protected wilderness on the planet and a UNESCO World Heritage Site (Chapter 1), and 2) the corpse's bone collagen and artifacts are revealed by radiocarbon dating to be from the late pre-contact or early contact period (Chapter 6).
People History and Honouring
People History and Honouring, a quote by Lawrence Joe, Champagne and Aishihik First Nations, teaches how relationships are developed. "From experience, we know that relationships can be established formally at the negotiating table, but they also develop outside of the board room" (Chapter 7).
Lessons for a Short Life discusses:
Lessons for a Short Life discusses: 1) conservation and monitoring of the corpse during the analysis period (Chapter 11), 2) interpretation of the human remains (Chapter 12), 3) premortem and postmortem microorganisms (Chapter 13), 4) ethnic origin (chapter 16), 5) presence of Helicobacter pylori bacteria and Mycobacterium tuberculosis DNA in Kwädąy Dän Ts'ìnchį man (Chapter 15), 6) mineralization of his corpse hair and robe (Chapter 17) , 7) preservation of hard and soft tissues (Chapter 18) and 8) man's diet, location and geographical movements in the last year of his life using stable isotope analysis (Chapter 19).
Connections:
Connections (Chapter 34) starts with a Lawrence Joe quote: "My view of a successful conclusion to this project is when the science…is married to our traditional knowledge, is married to our oral history and we are able to identify the name of this long ago person that was found, as well as a bit of his life story" . This illustrates the importance of mutually respectful collaborations between First Nations and scientists towards a successful outcome in a complex archaeological project.
In Summary, the Kwädąy Dän Ts'ìnchį man book provides valuable information for paleopathology scholars. It addresses the challenges to determine the age of a corpse and associated artifacts. It covers the unique opportunity researchers had to examine tissue collected at the site in 1999 and material later found in the discovery area in 2003 and 2004. Work with tissue samples from the corpse of Kwädąy Dän Ts'ìnchį man at UBC allowed to establish genetic connections with seventeen individuals living on the coast of British Columbia, southern Alaska and Yukon who shared the same mitochondrial DNA as Kwädąy Dän Ts'ìnchį man. Organs from the corpse that were embedded in the ice were alternative sites for successful DNA extraction. Importantly, DNA analysis confirmed presence of the Mycobacterium tuberculosis microorganism. These outcomes were products of successful collaborations with researchers at The Hebrew University and University of Jerusalem (Israel), the Paul Scherrer Institute (Switzerland), University of Bradford and University College London (UK), University of New Mexico (USA), the Universities of Manitoba, Saskatchewan and Victoria (Canada).
The public launch of the book took place at the Royal British Columbia Museum on November 9th, 2017. A second launch, hosted by the Champagne and Aishihik First Nations was held at the Da Kų Culture Centre in Haines Junction, Yukon, on December 9, as part of the Haines Junction Mountain Festival. The Kwädąy Dän Ts'inchį book is currently available from the Royal British Columbia Museum online bookstore at: https://publications.royalbcmuseum.bc.ca/product/kwaday-dan-tsinchi-teachings-from-long-ago-person-found/.