Join us for this year's Pathology Day, which will focus on artificial intelligence and feature a range of lectures covering machine learning, deep learning, and related approaches. Don't miss this opportunity to connect with researchers in your community! Keep an eye out for more details to come.
Snapshots from Path Day 2022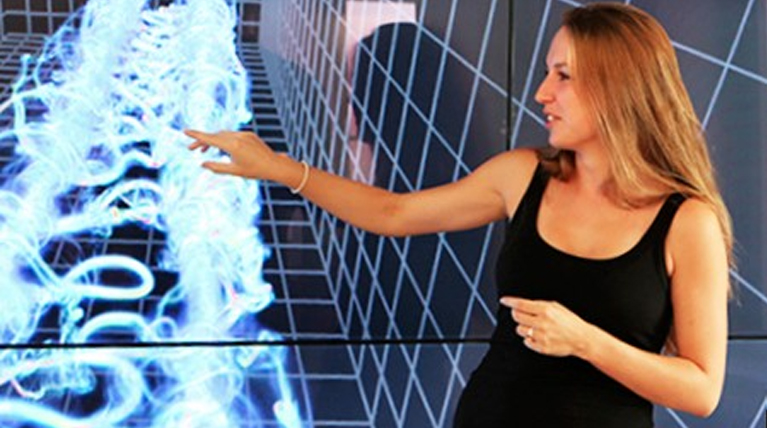 Dr. Jana Lipkova, Pathology Department, Harvard Medical School and Brigham and Women's Hospital
---
"The talk will be focused on artificial intelligence in pathology"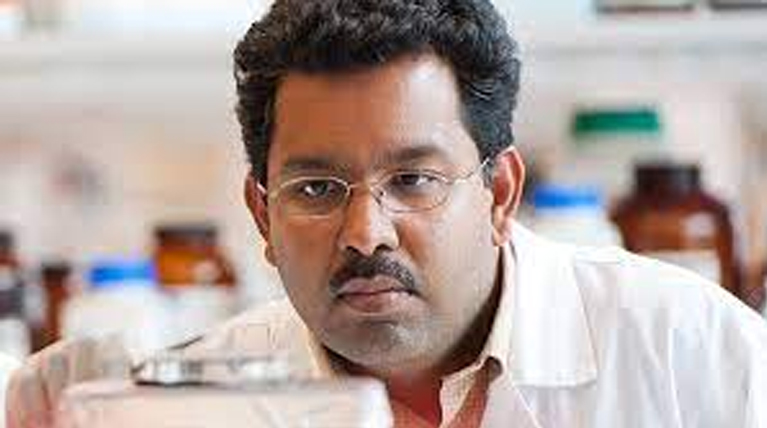 Dr. Jay Kizhakkedathu, Professor, Pathology and Laboratory Medicine; Michael Smith Foundation for Health Research Scholar; Associate Member, Department of Chemistry
---
"Novel Anti-thrombotic Agents Without Bleeding Risk"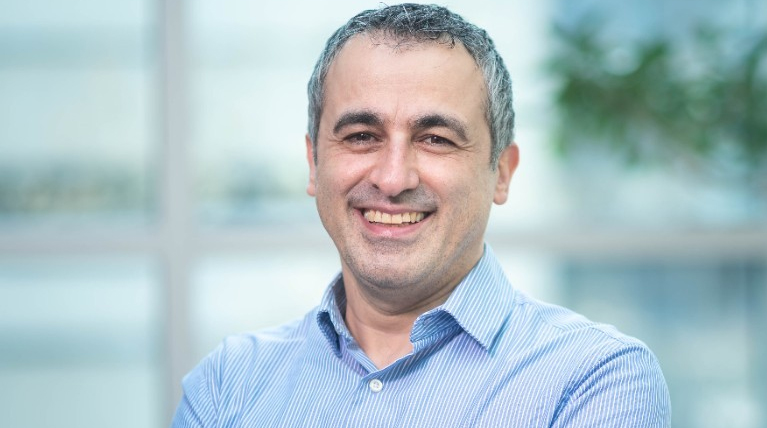 Dr. Ali Bashashati, Director of AI & Bioinformatics OVCARE, UBC/BC Cancer/VCHRI; Assistant Professor, Dept of Pathology & Laboratory Medicine and School of Biomedical Engineering, UBC; Adjunct Professor, Electrical & Computer Engineering Dept, UBC
---
TBA
Important Deadlines
Stay tuned for further information about the conference as we will be sharing more details in the upcoming weeks.
The Noble Prize:
The Noble Award is to reward students and residents who bring attention to aspects of Quality in their studies through projects and presentations. Each award will be presented to the lead student or resident on the project. The value of each award for 2023 is $1500.
It is important to sign up for the event as this will allow the organizers to plan for food and entertainment accordingly.
Event Schedule
coming soon