Join us for this year's Pathology Day, which will focus on artificial intelligence and feature a range of lectures covering machine learning, deep learning, and related approaches. Don't miss this opportunity to connect with researchers in your community! Keep an eye out for more details to come.
Snapshots from Path Day 2022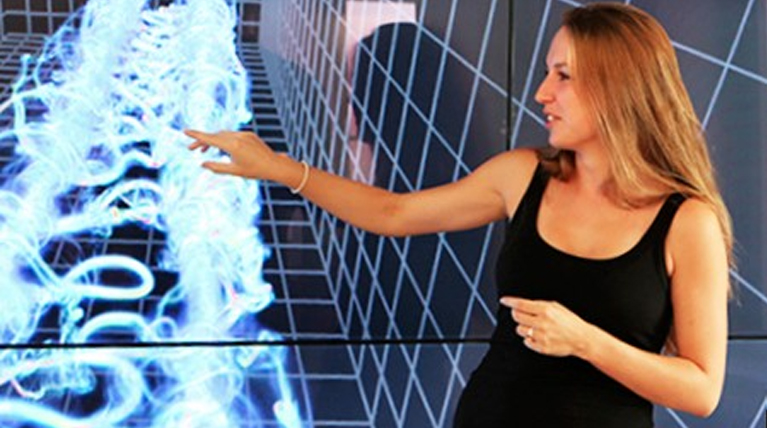 Dr. Jana Lipkova, Assistant Professor, University of California / Postdoctoral Researcher, Harvard Medical School
---
Title: "AI-based Diagnostics in Computational Pathology"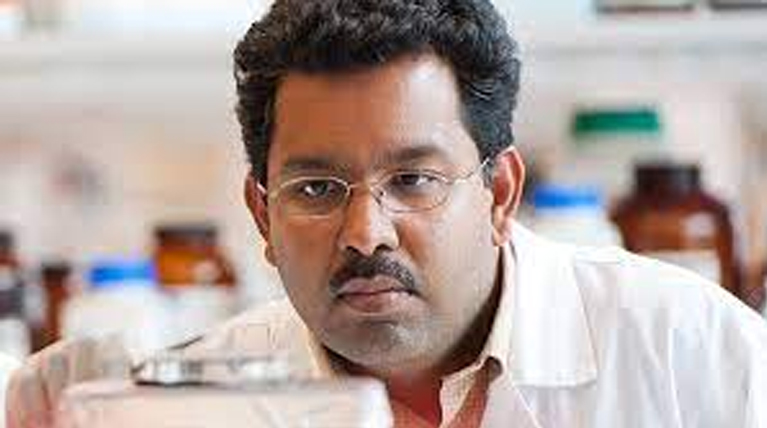 Dr. Jay Kizhakkedathu, Tier 1 Canada Research Chair in Immunomodulation Materials and Immunotherapy, Professor, Pathology and Laboratory Medicine, Medicine, Michael Smith Foundation for Health Research Scholar, Associate Member, Department of Chemistry
---
Title: "Novel Anti-thrombotic Agents without Bleeding Risk"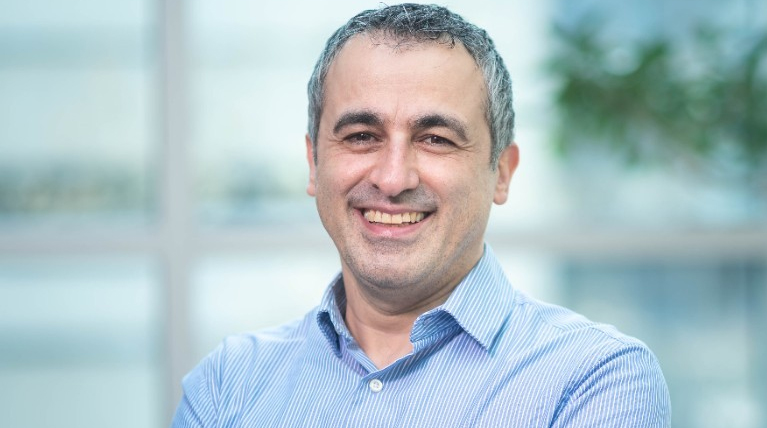 Dr. Ali Bashashati, MSFHR Scholar, Director of AI & Bioinformatics OVCARE, UBC/BC Cancer/VCHRI; Assistant Professor, Dept of Pathology & Laboratory Medicine and School of Biomedical Engineering, UBC; Adjunct Professor, Electrical & Computer Engineering Dept, UBC
---
Title: "AI in Pathology at UBC: Progress and Outlook for Cancer Biomarker Discovery"
– Attention Pathday attendees!
Please note that on June 1st, the DHPLC will be open all day for drop-ins, hosted by Jen Kong and Gang Wang. Although this is not officially a part of Pathday, it is an excellent opportunity to participate in a scavenger hunt activity. Additionally, there are several activities planned within the David Hardwick Pathology Learning Centre, including: four medical mysteries written as short case-based learning, a scavenger hunt, and a talk from 2-3 pm.