From the Residency Program Manager – Shelley Berkow
A very warm welcome back to Mayumi who has been on mat leave. Baby Preston is now 15 months old and a very busy little boy. A big thank you to Karen, who made sure everything ran smoothly during Mayumi's mat leave, and has been hired as the Program manager for Ophthalmology.
We are once again, looking at doing all our CARMS interviews remotely the first week of March, and look forward to meeting everyone on Zoom. It's not ideal, and we would love to be able to show off our gorgeous city, and have the CARMS applicants meet the staff and residents in person, have tours of the labs & of course feed everyone! Meeting all the CARMS applicants in person is one of the highlights of my year, and I hope that we will get back in person at some stage.
With thoughts of Spring ahead, our grads have moved into top gear with their studies for the Royal College Exams. Good luck to everyone with the preparation for the exams.
grad dinner — We are not sure whether the grad dinner will be in person, but it's booked for Monday May 30th.
Congratulations 2022 Graduating Residents & Fellows: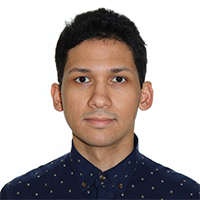 Hussam Bukhari AP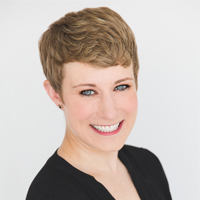 Kim Hamilton AP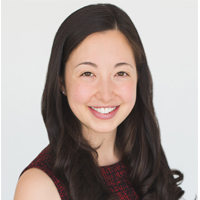 Jenny Chu AP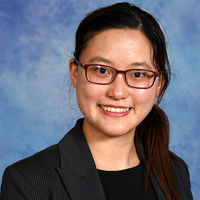 Ariel Liu AP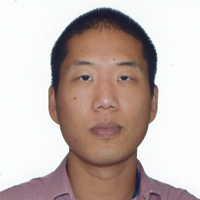 Carl Ren AP
Julia Naso AP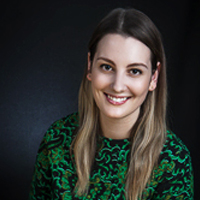 Lisa Borretta AP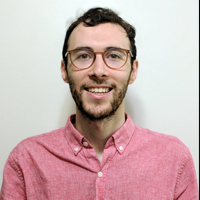 Sam Chorlton MM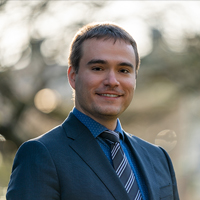 Brad Chaharyn NP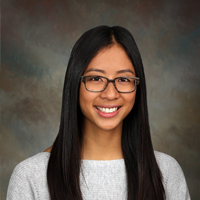 Ann Tran HP
Clinical Fellows:

Shadi Al-Ahmadi (Breast Pathology – supervisor Dr. Nick Myles)
Sultan Alawfi (Infection Prevention & Control (IPAC) Fellowship – supervisor Dr. Chris Lowe)
Mohammed Abalkhail (Antimicrobial Stewardship Fellowship – supervisor Dr. Chris Lowe)
Muntadhar Al Moosawi (Coag Fellowship – Dr. Tyler Smith)
Transfusion Medicine - Area of Focused competence (AFC) diploma program — This year, we are very fortunate to have two AFC fellows in Transfusion medicine: Dr. Laura Tapley and Dr. Isabelle Blais-Normandin. Welcome to you both. Laura finishes June 2022 and Isabelle in Feb 2023.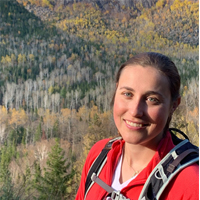 Dr. Isabelle Blais-Normandin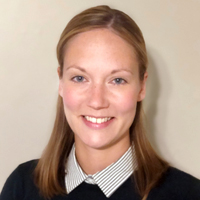 Dr. Laura Tapley
---
The AFC Transfusion Medicine program will also be going through a Royal College review in May. Thanks to the Program Director, Dr Andrew Shih for all the hard work in preparing the program and the documentation for the review, and to the teaching staff for their support.
Competence by Design (CBD) Update — Both Neuropathology and Hematopathology transition to CBD from July 2022 with any new residents who match this year.
---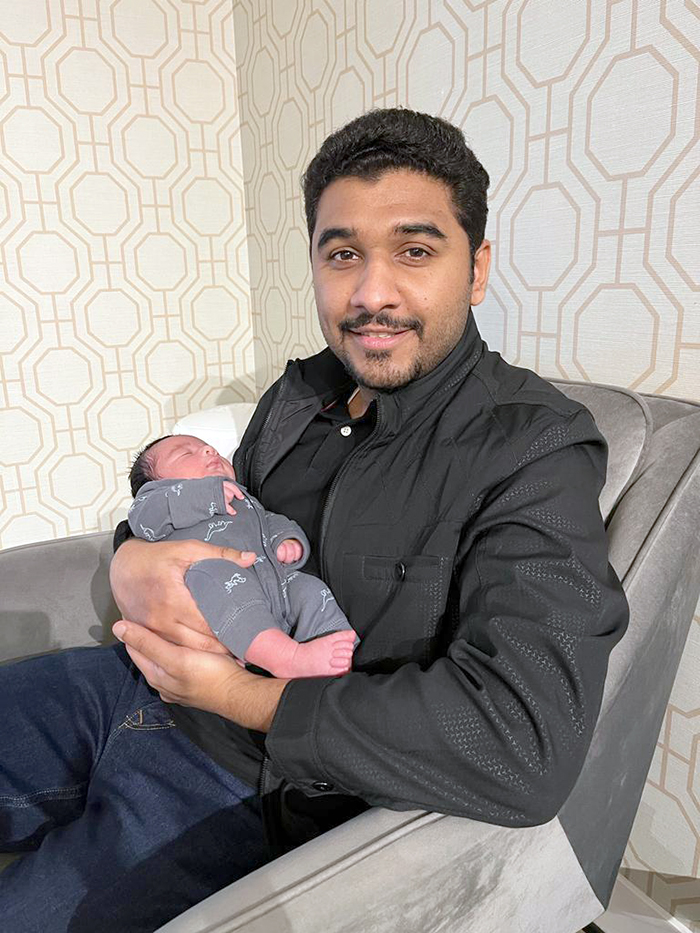 Congratulations to Coag Clinical Fellow (and HP graduate), Muntadhar Al-Moosawi and his wife Fatma on the birth of a baby boy Sharaf on New Year's Day. He sure is cute Muntadhar!