Pathology Day - May 28, 2021
For this years Pathology Day event, we are excited to be using the virtual platform Gather town https://gather.town. The Pathology Day virtual space on Gather.town will be similar to an 'onsite' conference, where you can meet your colleagues, friends, and other attendees to strike up conversations just like you would at an in-person event. Further, it allows attendees to view talks by visiting specific rooms, and an interactive poster session that facilitates walking through a room, visiting those of interest and asking questions directly to the presenter face to face.
All talks will be done through Zoom, accessible through the Gather town platform or directly through provided links. Posters will need to be provided to organizers by May 24th in .jpeg or .png format (please see attached for specifics).
P
athology Day Virtual Speakers
P
lanning Committee / 2021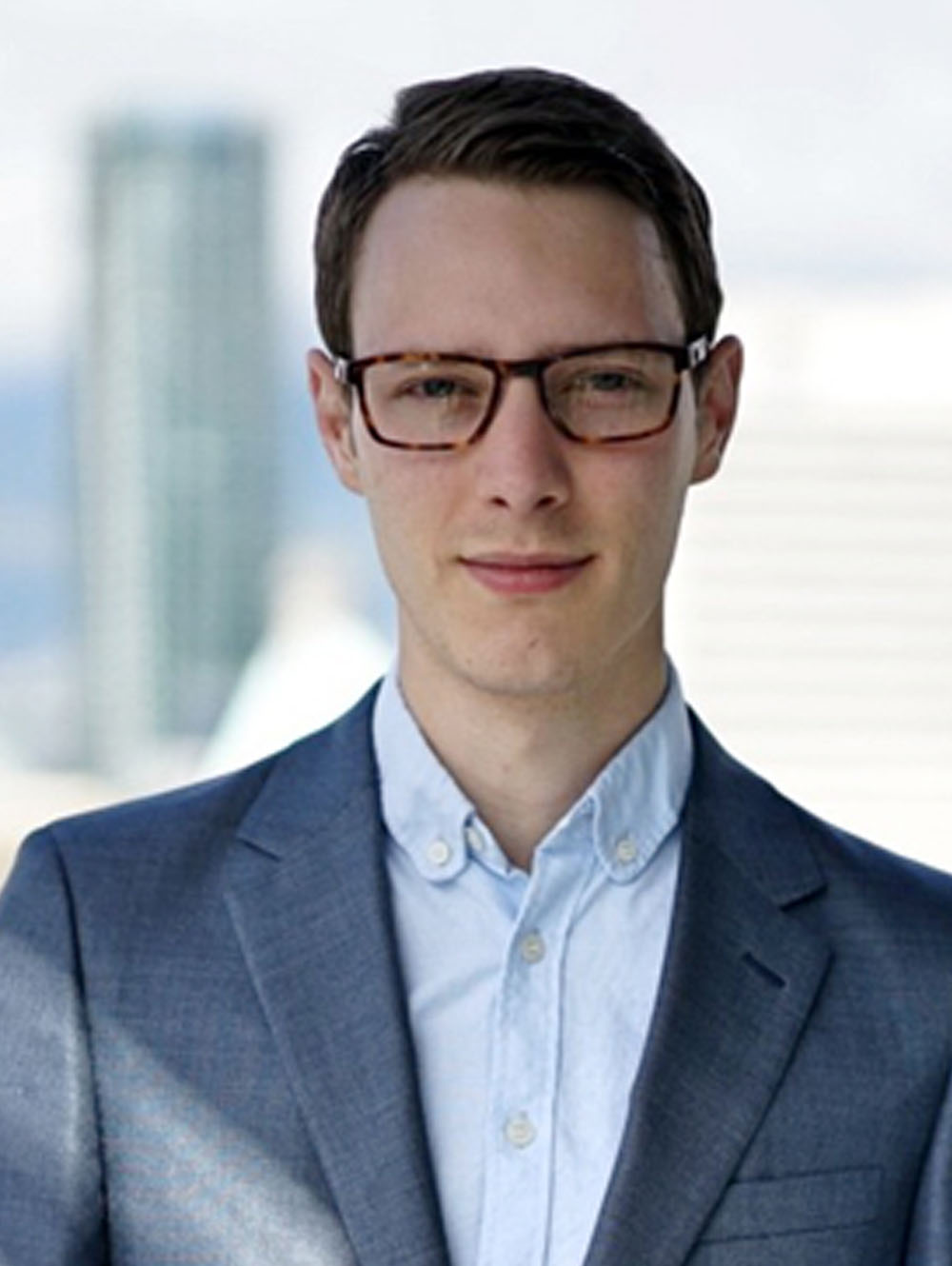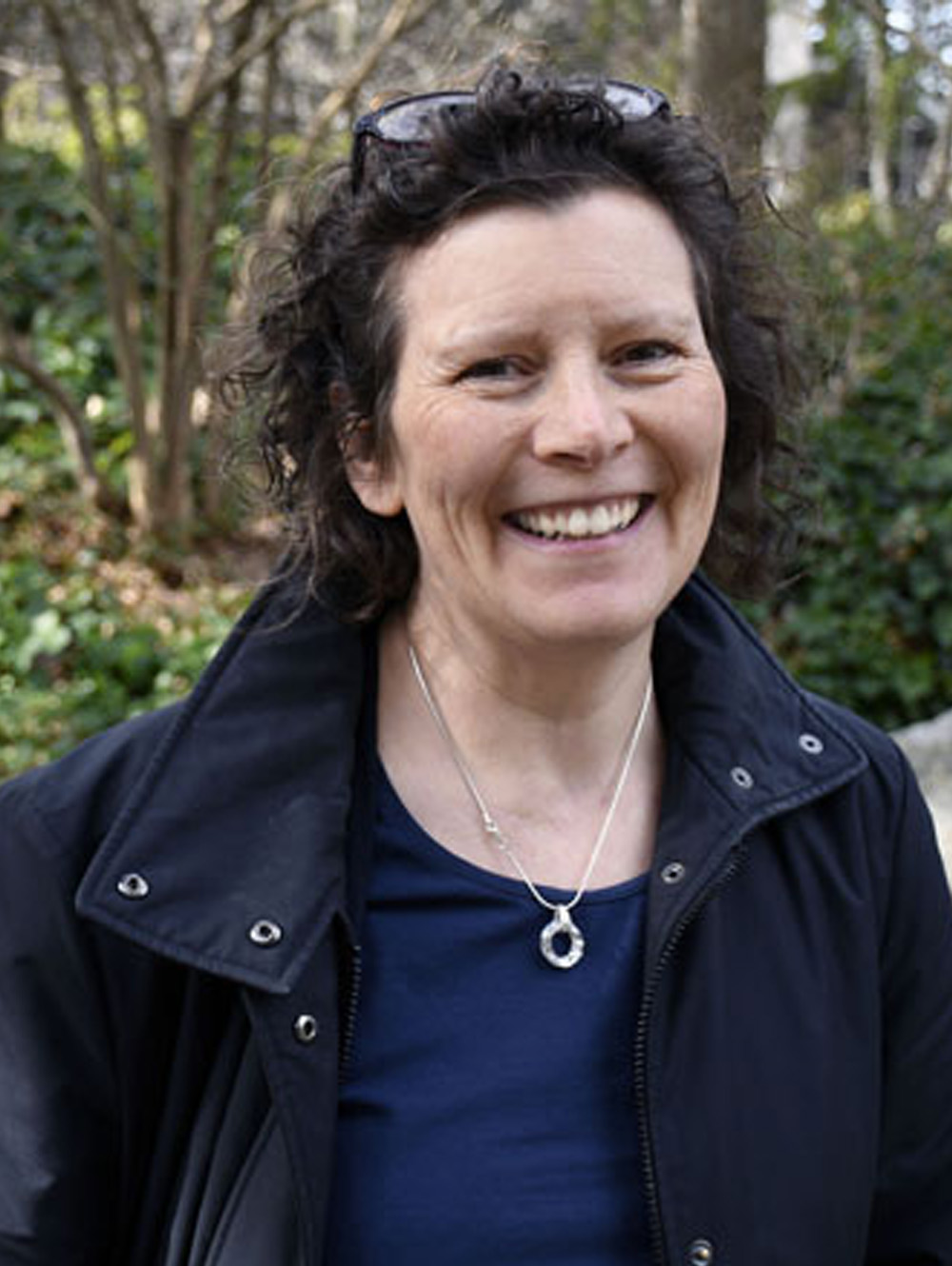 Genevieve MacMillan
Director, Human Resources and Administration