The Pathology Student association (PaSA) is a UBC Graduate Student Society affiliate organization that was formed in 2015 and has since organized the annual Pathology Arts Gala along with recurring social and career development events for the department's graduate students.
PATHOLOGY ARTS GALA
Pathology Arts Gala held on November 4, 2016 was a wonderful success thanks to our talented peers and faculty members not only sharing their artistic passions but also participating as supportive audience members.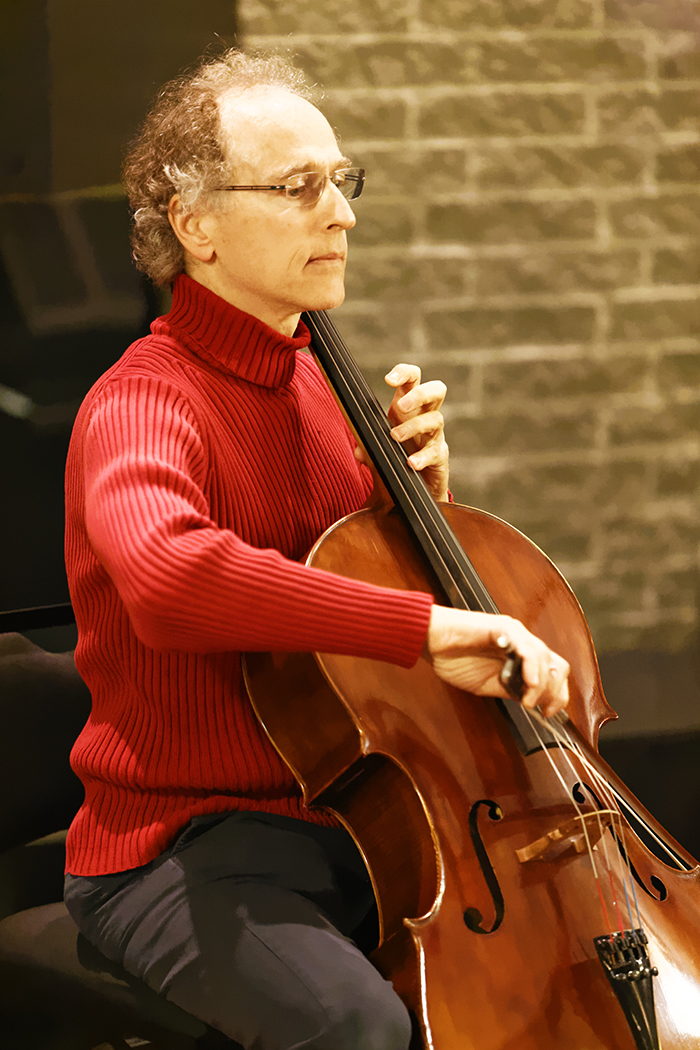 Thanks to our generous main sponsors of the night, STEMCELL Technologies, and contributions from the Pathology department and Graduate Student Society (GSS), performers and guests enjoyed refreshments at the Thea Koerner House Ballroom while watching their colleagues perform everything from classical ensemble arrangements, to spoken word poetry, dance, and vocal pieces. Visual art contributions were also submitted this year to great fanfare, demonstrating that attention to detail seamlessly translates from Science to Art, and that our department is comprised of individuals full of creativity and ingenuity.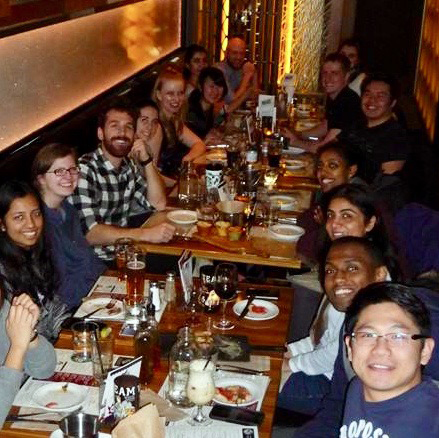 STEMCELL Technologies Career Information Session

At the end of March last year, PaSA collaborated with STEMCELL Technologies to host a career night focusing on careers in the biotechnology industry. We had several engaging guests ranging from positions in sales to manufacturing to research and development! These speakers generously provided their time and advice for students on how they reached their current position in industry and what their jobs entail. PaSA is hoping to host more of these career nights in the coming year!